Introduction
Live-well Nutraceuticals

At Live-well, we believe that the people and processes behind wellness innovation are as important as the health product itself.
Our values shape Live-well, and allow us to stand behind every single health product we offer.
Live-well was founded and managed by a team of pharmacists with more than 60 years of experience between them.
Our founders derived great insight from their clients, via their everyday interaction with customers in their careers as practicing pharmacists.
This knowledge led to the development of specific wellness formulations designed to meet the needs of a population which is increasing conscious about health issues.
Research backed by values
We take a multi-point approach to wellness. In empowering the public with knowledge, we gain feedback on what the public desires in a supplement and work towards developing a specific health product which is backed by good science, and firmly grounded in the need to innovate.
We believe that integrity is crucial in the wellness industry, and we always provide evidence-based healthcare solutions so that our consumers can make sound judgment calls in order to improve their quality of life.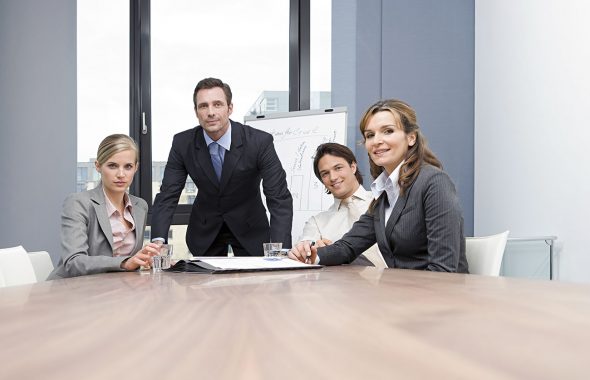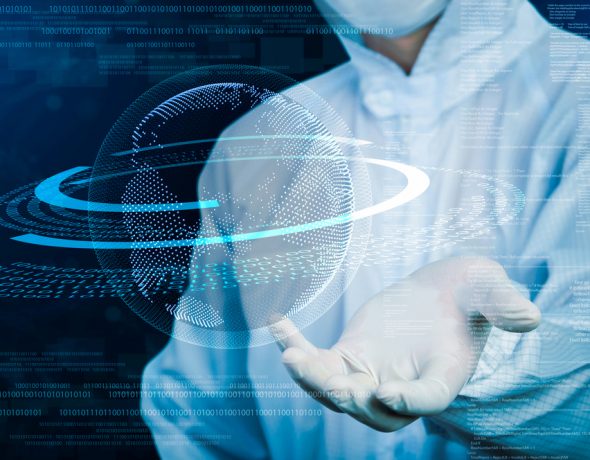 We collaborate with world-renowned, USA-based Tishcon Corp, in the manufacturing of health food supplements. This collaboration also helps us to introduce innovative products.
We have invested strongly in Research & Development, and are the owners of the Japanese patented Liqfil manufacturing technology.
Innovative health product
Since Live-well's inception in 2003, we have carved a niche for ourselves by our product line. We provide choices to consumers who seek innovative, high-quality healthcare products. While we produce commonly popular nutritional supplements, our strength lies in innovative formulation that addresses many different health needs and conditions.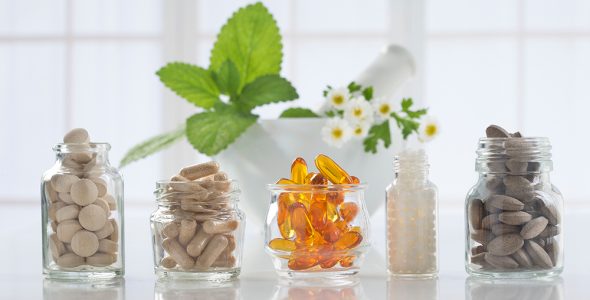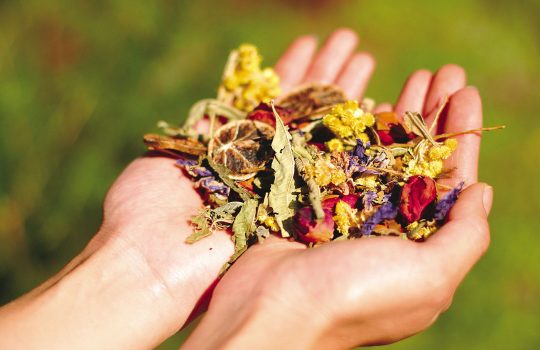 World-class proprietary ingredients
Our formulations contain world-class, proprietary ingredients from USA, France, Italy, Japan, Australia, etc. The use of these ingredients is backed by years of research and strong evidence by international research facilities. We guarantee the efficacy of our products because we use patented nutritional ingredients and standardized herbal extracts for guaranteed strength.
None of our formulations contain crude herbs. Crude herbs mean dried, unprepared natural material of plant origin which is used for medicine. While crude herbs have been used extensively in traditional medicine, we believe that only standardized herbs can guarantee strength and quality.
The true quality of any herbal product begins with the quality of the raw materials. In order to guarantee consistency of our herbal products, Live-well uses only standardized herbal extracts.

Standardized herbal extracts ensure that the finished product contains the exact amount of a plant's biologically active compounds as stated on the label. A consistent amount of the active ingredient is the only way to guarantee the strength and quality of the finished product.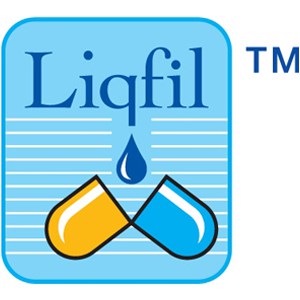 Superior Liqfil™ manufacturing technology
We are among the first companies in Asia to use the Japanese manufacturing technology known as Liqfil. Liqfil technology allows active ingredients in liquid form to be encapsulated in a two-piece, hard, vegetable capsule. Liqfil liquid filled capsules have two revolutionary advantages:
The lower oxygen permeability in comparison to soft gelatin capsules protects active ingredients against oxidization and ensures potency of the products
As the active ingredients are in liquid form, absorption is faster, leading to optimum health benefits

International standards
Our continuous research and development process is carried out in a GMP-certified manufacturing facility.
Our manufacturing facilities are GMP (Good Manufacturing Practice) compliant to guarantee quality and safety of the products manufactured in the factory. GMP inspections are performed by National Regulatory Agencies. In Malaysia, GMP practices are regulated by the Ministry of Health.
These regulations, which have the force of law, require that manufacturers, processors, and packagers of drugs take proactive steps to ensure that their products are safe, pure, and high quality.
We back-up these stringent international standards with regular Quality Assurance audits by our in-house team as well as the Ministry of Health, Malaysia.
Live-well & Stay-well Range of Quality Products
Available online and at all leading chain & independent pharmacies.