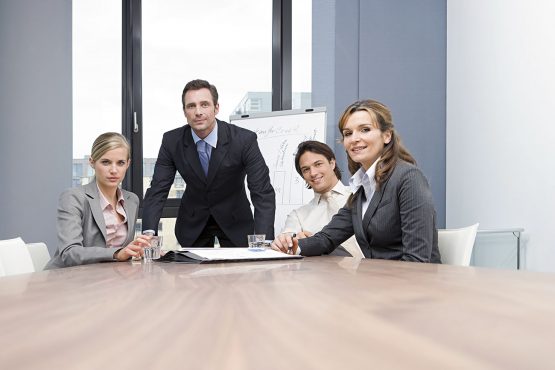 Vision
We believe that the people and processes behind wellness innovation are as important as the nutritional supplements and health product itself.
Live-well was founded and managed by a team of pharmacists who have 60 years of experience between them. Our founders derived great insight from their clients, via their everyday interaction with customers in their careers as practicing pharmacists. This knowledge led to the development of specific wellness formulations designed to meet the needs of a population which is increasing conscious about health issues.
WHERE TO BUY
Available at Pharmacies Nationwide

Welcome to Live-well's world of wellness! We hope we can accompany you on your journey of wellness, and help you live life as it should be lived! If you are looking for a specific product, please click over the Product Menu. It will present our range and you can select the product category you're seeking.
If this is your first time visiting us and you'd like to know more about us, click here for some background information and solid reasons to choose Live-well supplements. Should you need to speak to us, you can reach us at the Live-well INFOline at +603 6142 6570, between 9am-5pm from Monday to Friday.
The Live-well & Stay-well range of quality products are available at leading independent and chain pharmacies nationwide:








PRODUCT RANGE
Our Bestsellers
CHECK OUT OUR LATEST VIDEOS
As Seen on TV!
BACKED BY RESEARCH
Actual Feedback from Consumers
Mecomin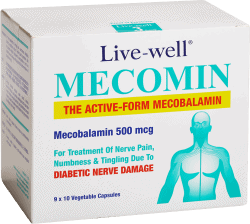 PROVEN
EFFECTIVE!
96.2% of users agreed that Live-well MECOMIN
has been proven to work in reducing their
diabetic nerve damage conditions.
Ostesamin Plus Chondroitin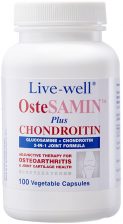 PROVEN
TO WORK! 
98.2% of Live-well Ostesamin Plus Chondroitin users
who have consumed this product for at least 4 months
agreed that it works to relieve joint pains.
NEWS FROM THE SCIENTIFIC FRONTIER
Read What Experts Say